So says Ralph Waldo Emerson- and Kim Bakke. Sometimes I am just mesmerized by someone's work and I can't stop looking at it. If, like me, you love English gardens, incredible colors and unique florals, you are going to LOVE- The Cottage Gardener! Kim is an artist, a gardener and one of the most romantic floral designers in the area. her work is spectacular. I just have to tell you about her.
Kim started loving flowers as a child in her mother's garden. She took that love into adulthood and, in her words, began to "understand the deeper truths about the language and enduring wonder of flowers. Kim is a story teller and a romantic. Every wedding is a personal testament to each and every couple.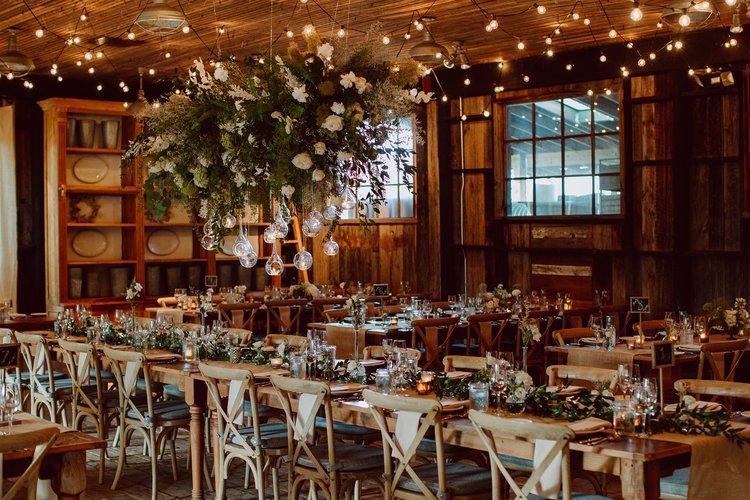 No matter the season, Kim uses brilliant colors and lush pastels to create the most beautiful bouquets and tablescapes. Just look at these exquisite bouquets! No springtime wedding should be without such lush and lovely flowers. Kim is on top of all the trends, like lots of lights and hanging greenery. This summer wedding is just gorgeous. Perfect for a rustic wedding, an outdoor wedding or a winery wedding. And, a winter wedding with vibrant reds and soft greens really captures the frosty outdoors combined with the love of warmth of the celebration inside. There are so many amazing floral designers out there. But, if your vision is pure romance- contact A Cottage Gardener. Tell your love story through flowers!